STEM Learning
The Port Authority values STEM learning and efforts to encourage more Licking County students to take an interest in and pursue STEM careers.
Over $1.5 Million for STEM Learning
The Port Authority has put its money where its mouth is with a commitment of over $1.5 million for STEM learning. The Port Authority committed $1 million in STEM scholarships at COTC/OSU-N. That was on top of over $500,000 in funding to STEM Learning initiatives in Licking County over the years, including the new STEM Building at COTC/OSU-N, The Works' SciDome, industry STEM demonstrations during Buckeye Valley YMCA  All-for-One Summer Camps, and the continued STEM learning efforts at The Works.
Manufacturers need STEM skills. These go hand in glove with manufacturing development.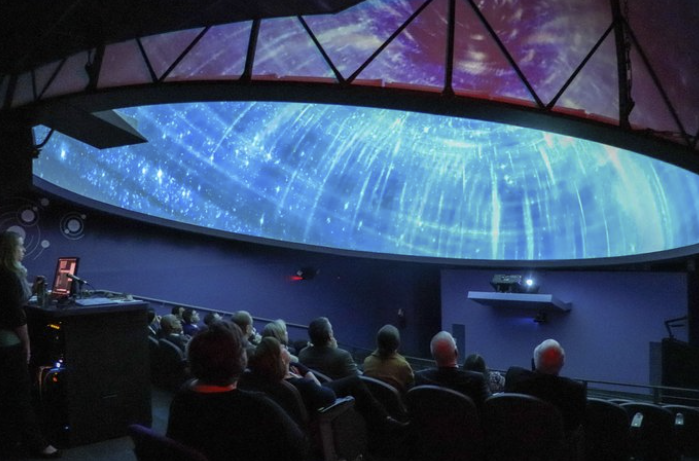 History
The Heath-Newark-Licking County Port Authority has a long history of support of STEM learning. The Port Authority has been among the top funders of and has provided leadership to a national model STEM initiative at The Works, encouraging young people and their parents to understand the value of science, technology, engineering, and math skills.
$1 Million STEM Scholarship
Many projects have been completed with support from the Port Authority. Port Authority investments include a $1 million STEM scholarship with The Ohio State University at Newark and Central Ohio Technical College.