Public Bids
The Port Authority posts notices for public bids on-line. In many cases, the actual bid specifications will be provided on-line as well.
Unless stated otherwise, the Port Authority offices are the location for meetings, bid openings, and obtaining of CD's or hard copies. The address is 851 Irving-Wick Drive West, Heath, Ohio.
Also, be sure to stay on top of how to do business with the Port Authority at our Do Business web page.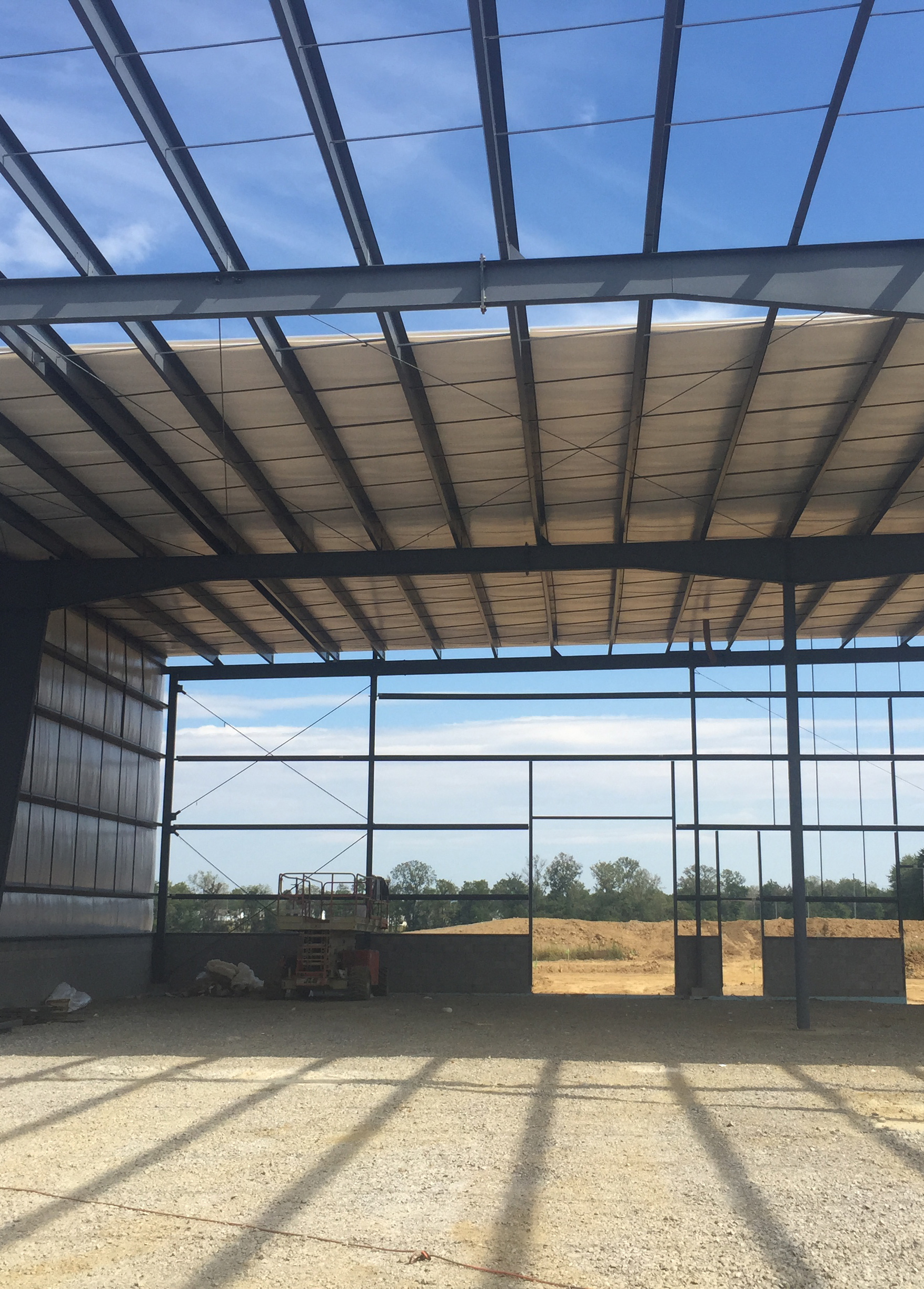 CURRENT REQUESTS FOR PROPOSALS