Do Business
Want to do business with the Port Authority? Here's a primer for new and existing vendors alike.
The Port Authority strives to be innovative and business-like. We hold ourselves, and our vendors, to the highest standards. Contractors and vendors seeking to do business with the Heath-Newark-Licking County Port Authority should be acquainted with the information on this web page as a primer, of sorts, for doing business with the Port Authority.
Our supplier base ranges from local small businesses to participants in the State's cooperative purchasing program. Vendors wishing to introduce themselves may contact the Port Authority directly or mail information on their respective companies.
Commonly Used Documents
Some commonly used documents associated with Port Authority contracting, include: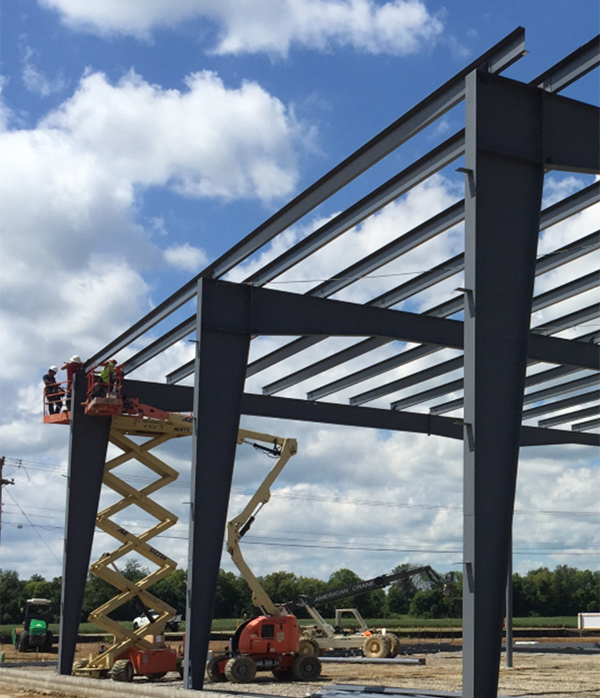 HELPFUL LINKS
The mission of the Port would not be successful without valued partnerships. The Port Authority has worked with companies to strengthen local community and economy. Above is the link to our Vendor Packet which can help you get started as one of our partners.  Find the Vendor Packet to get started.
Consistent with the Ohio Revised Code, Port Authority financial policies require a public bid for construction projects estimated to exceed $150,000 and selection of the lowest responsive and responsible bidder. Public bids, as well as regular RFP's for professional and technical requirements, have been posted online since 2002.
Contracts for less than $150,000 may also be solicited through public bidding or, under Port Authority financial policy, are sought under a competitive quote process.
Since 2003, the Port Authority has deployed Quality Contracting Principles to define, and ensure for our customers, a quality product.
What is the Port Authority and what does it do? What is a port authority anyway?
Contact the Port Authority staff. We welcome your interest in doing business with us.
See what's on the horizon. In advance, during, and after their completion, the Port Authority will post frequent reports and updates on the status of major capital improvements.
All Port Authority property is under a tobacco-free campus policy. Contractors' personnel are required to abide by this and other Port Authority policies while on site, including policies for parking and concealed carry.
The Port Authority rules are consistent with and, in many cases, exceed the State of Ohio ethics laws. Its requirements, under Ohio law, also apply to our vendors and prospective vendors as well.