The Port Authority is a

GOVERNMENT INNOVATOR

and

STEM LEARNING ADVOCATE

providing

SOLUTIONS

to grow the local economy.
About Us
The mission of the Port Authority is job attraction, creation and retention through the most efficient management of resources entrusted to the Port Authority.
The Heath-Newark-Licking County Port Authority was created in 1995 to take over ownership of the Newark AFB upon closing. Today, it has a three-fold mission of management, development, and solutions for county-wide economic development efforts.
The Port Authority offices are located in Heath, Ohio. The mailing address is 851 Irving Wick Dr West, Heath, Ohio 43056.
Our Partners: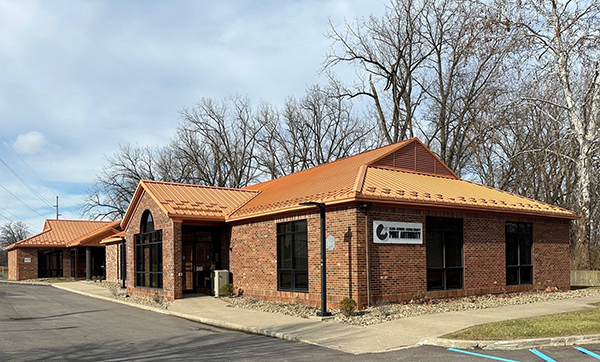 Have a question or comment? Make an inquiry to the Port Authority staff.
The nine-member board is appointed equally by Heath, Newark, and Licking County.
Phone extensions and contact information for staff of the Port Authority.
Public information published by the Port Authority.
How to get to Port Authority locations.
Answers to frequently asked questions. What is a port authority?
After hours response for on-site emergency.